Revolutionary 3 in 1 Makeup Primer For a Flawless Makeup Application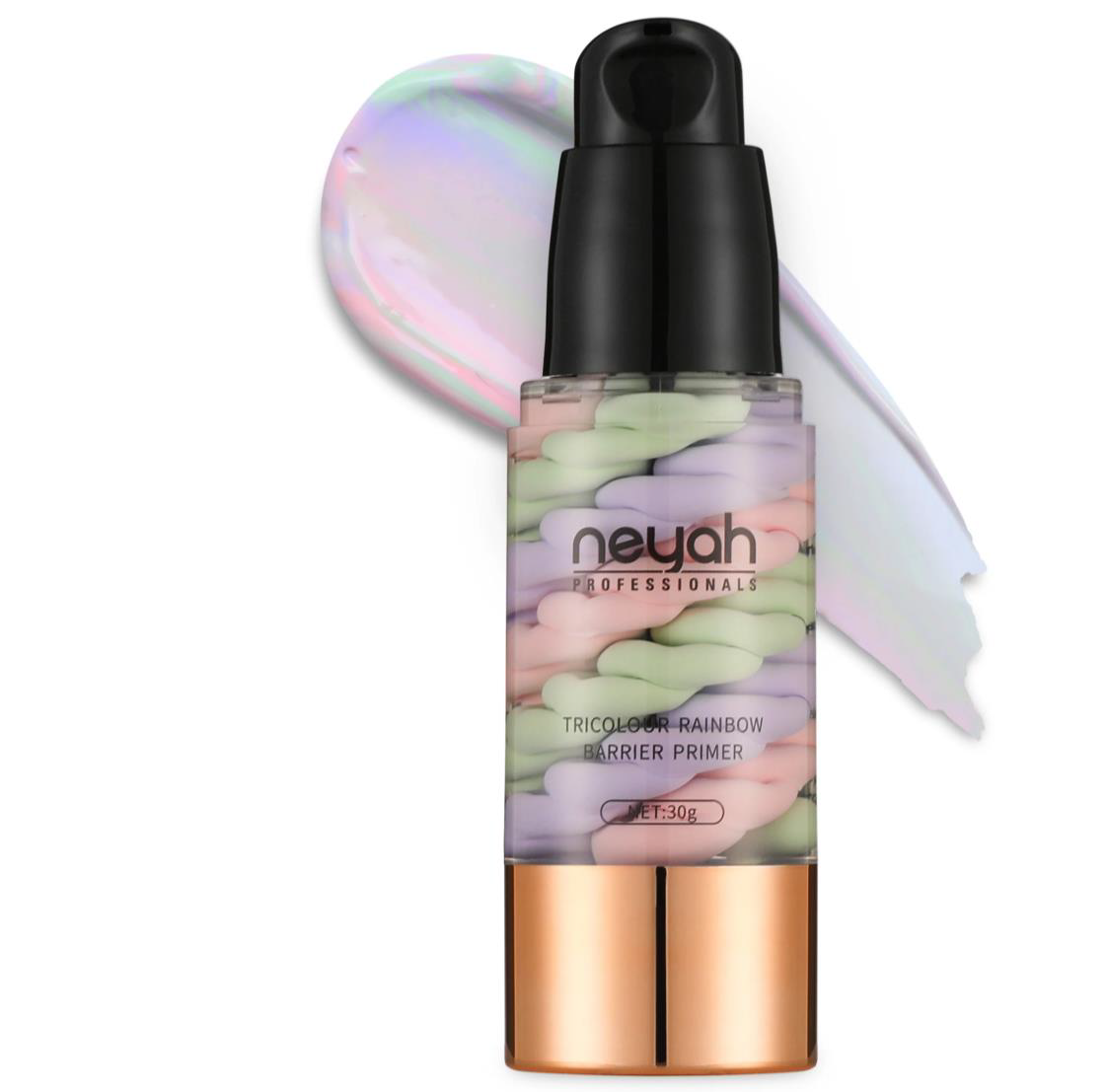 TRICOLOR RAINBOW BARRIER PRIMER
Radiant, Glowing and Even-Toned Skin!
Barrier between Skin and Makeup
Dewy Base for Makeup
Hydrates Skin
Reduces Blemishes
BENEFITS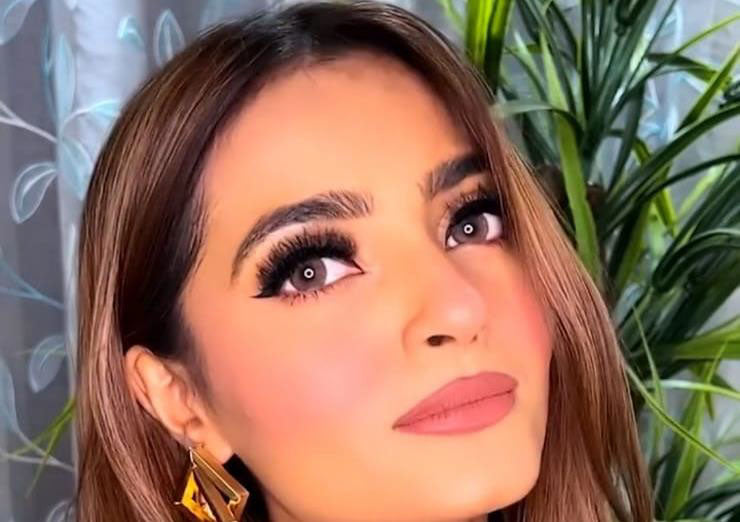 Even Tone & Dewy Base for Makeup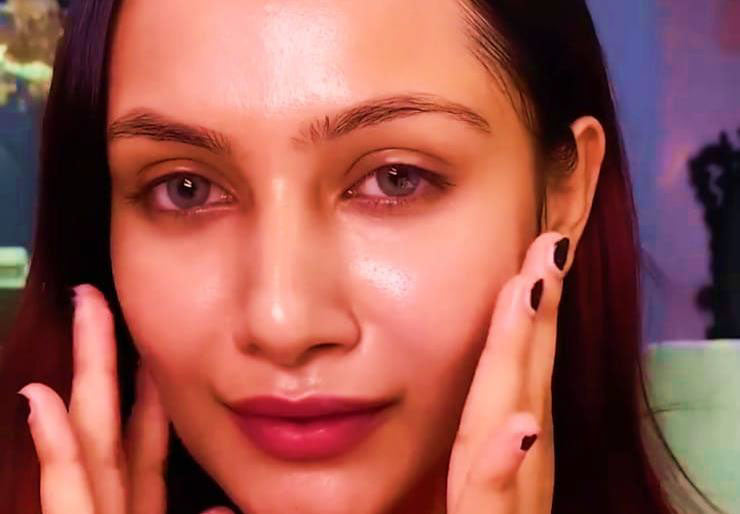 Gives Natural Glow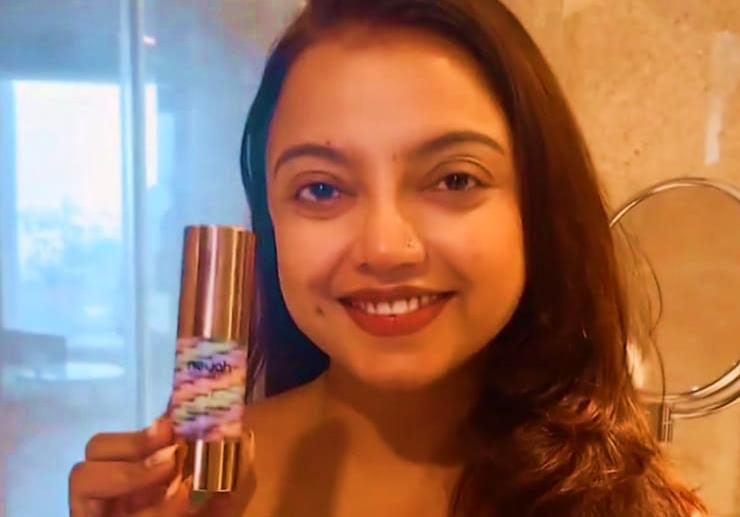 Reduces Blemishes
Hydrates Skin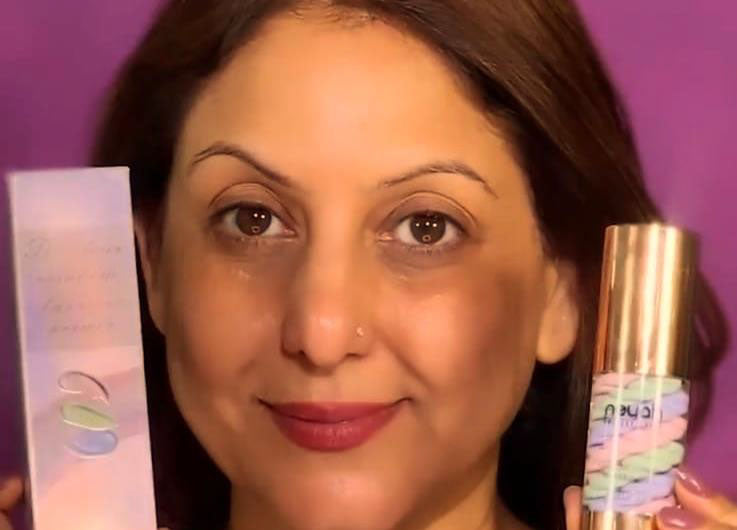 Color Corrector for all Skin Types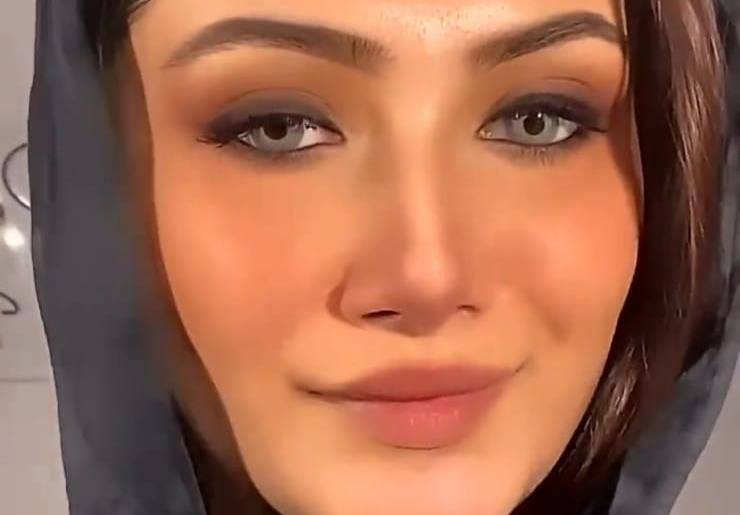 Nourishes & Moisturizes Skin
Trusted Choice By India's Renowned Makeup Artists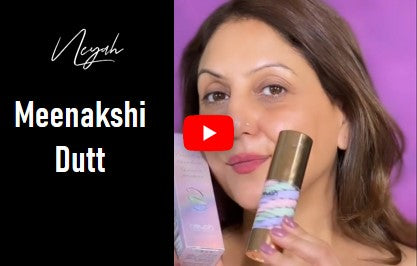 MEENAKSHI DUTT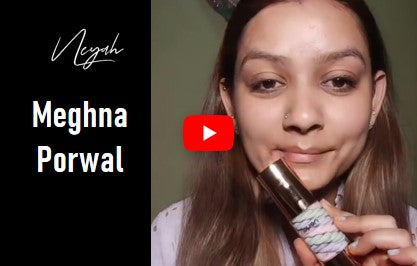 MEGHNA PORWAL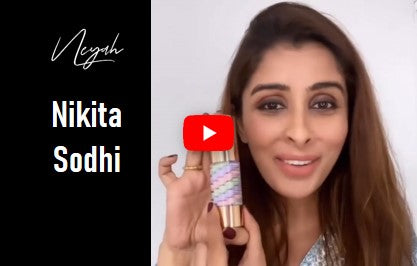 NITIKA SODHI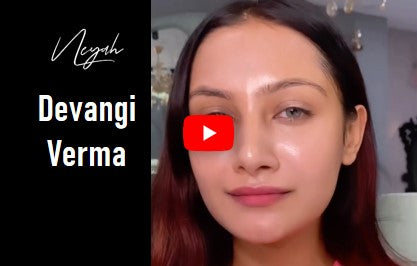 DEVANGI VERMA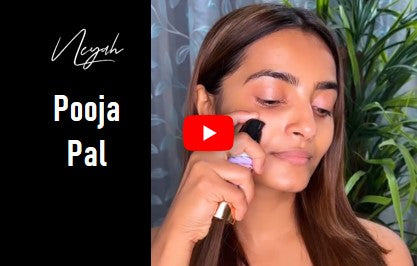 POOJA PAL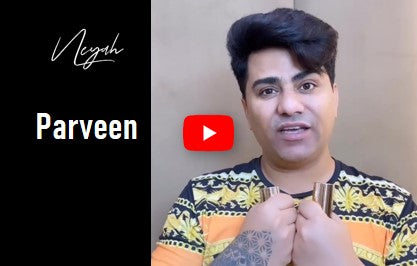 PARVEEN
How To Use?
Wash and pat dry your face
Subsequently, apply moisturizer and SPF
Apply the thin layer of Primer averting the eye place
Let it soak up before applying foundation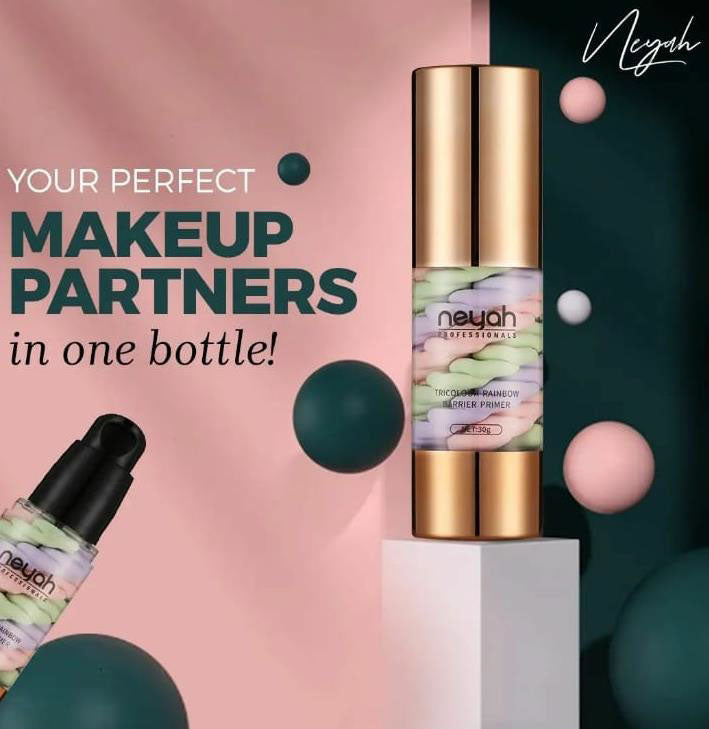 FAQ
What does color Primer do?
The aim of corrective concealers and primers is to neutralize the skin colors - redness, dismal circles, hyperpigmentation, or
tattoos coverings.
How does the Tricolor Primer works?
This Primer builds a composed, even surface on your face that manages to keep your looking lively, bubbly, and fresh all through
the stressful day. This three-color formula fights against the clock ticking at you all through the day, not letting your face dull up
or blemishes show up.
What is the Purpose of Three Colors in the Primer?
Lilac Color- Eliminates all unwished-for-yellow undertones and gives brighter and glowing skin
Peach Color- Adds perfect tinge of Pink and luminosity
Green Color- decrease the appearance of redness or red spots due to acne tremendously.
Plus, you are free from piling up your vanity box and burning a hole in your pocket, investing in different shades of it.

How to Apply the Tricolor Primer?
Wash your face and pat dry it
Subsequently, apply moisturizer and SPF
Apply the Neyah Professional's Tricolor Primer with your fingers or a makeup sponge in a thin, even layer, averting the eye place
Wait a few minutes for the Primer to set before applying foundation
Try to attain a lookalike texture, and deliver each layer time to dry before applying the next.
Any precautions to be taken while using?
For external use only.
Store the essence below 30°C, but do not freeze.
Do not add any liquids to the bottle.
Keep out from the reach of children.
Ensure doing a patch-test before application.
Primer can be removed easily using makeup remover.
In case of intolerance or irritation, wipe it off or seek medical assistance
REVIEWS
Meenakshi
DELHI, INDIA
★★★★★
Amazing!
This Primer is amazing and does wonders to your skin and makeup looks flawless.
Sheetal
NOIDA, INDIA
★★★★★
Highly recommended!
I highly recommend this Primer to use before applying foundation. 👍
Rushali
BIHAR, INDIA
★★★★★
Superb Product!
I have ordered my 2nd Bottle and the results are superb. Now my makeup does not turn gray and lasts longer