Add Bold Colour To Your Pout with Neyah's Mid Matte Lipsticks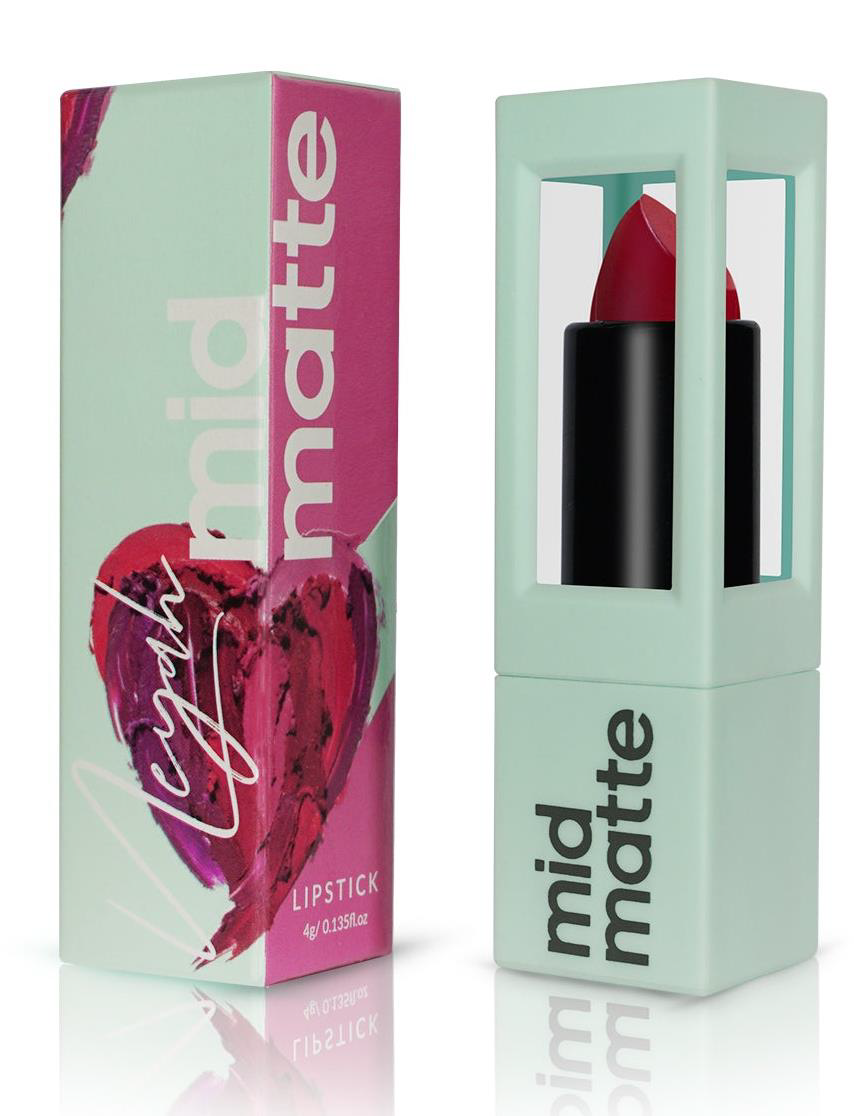 NEYAH'S MID MATTE LIPSTICK
Non-Drying Smooth Application
Soft Creamy Matte Finish
Highly Pigmented
Hydrating & Weightless
BENEFITS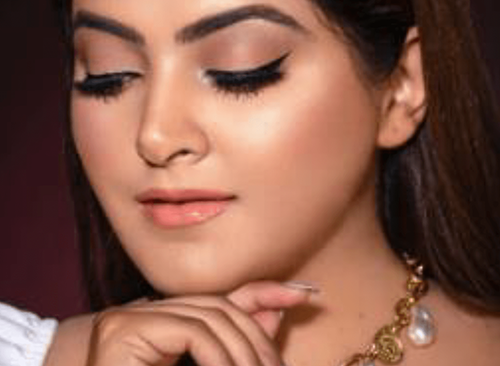 Stunning Matte Finish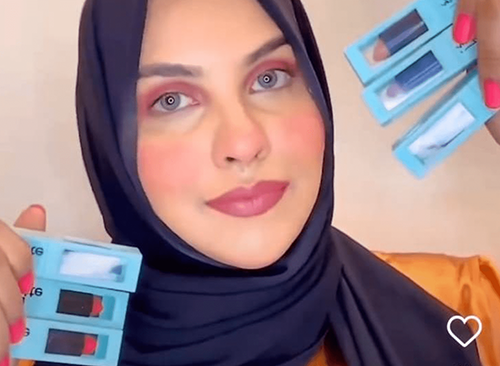 Non-Drying Creamy Application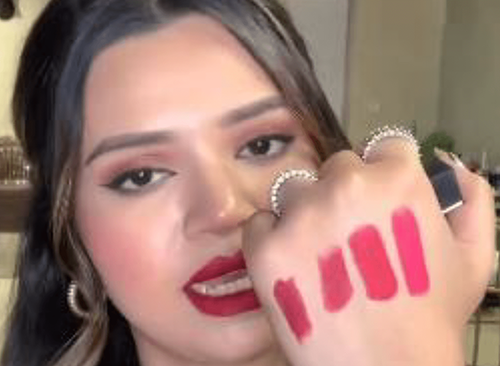 Full Coverage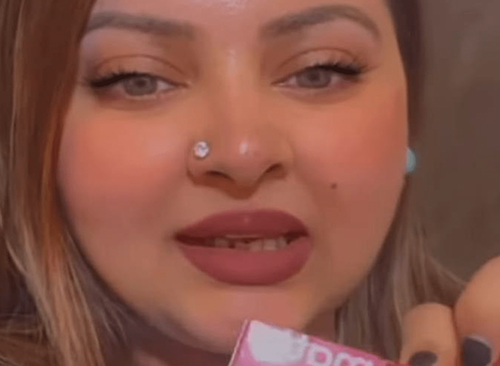 Highly Pigmented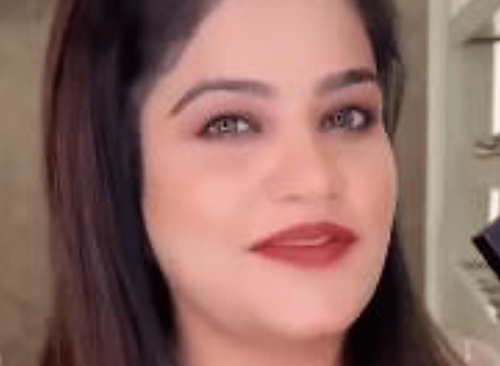 Long Lasting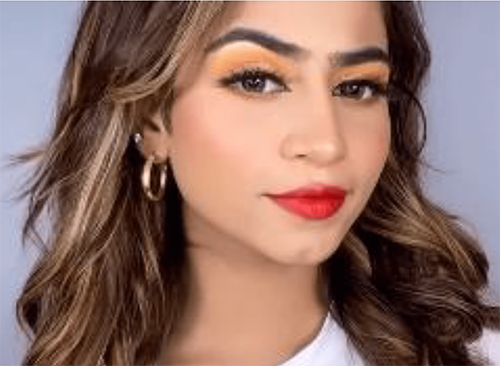 Non Greasy & Feels Weightless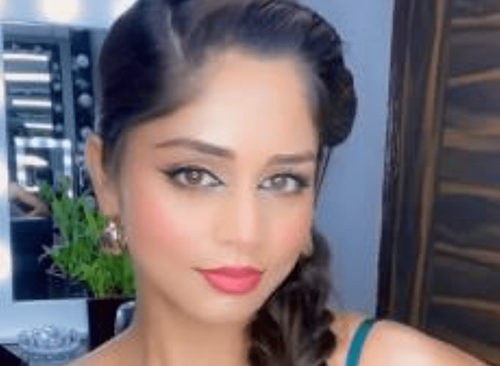 Comfortable wear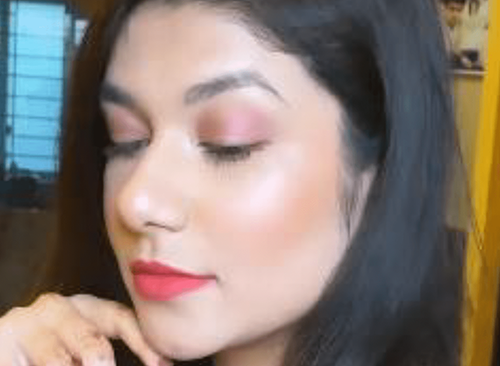 Smudge Proof and Water Proof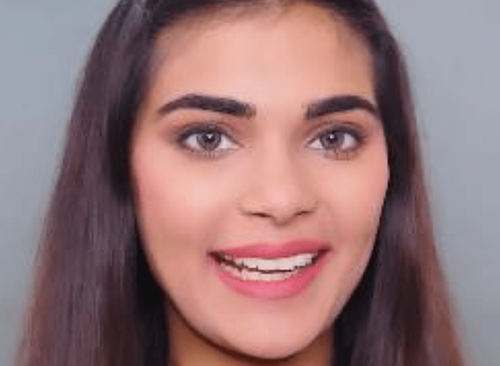 Paraben-Free
Trusted Choice By India's Renowned Makeup Artists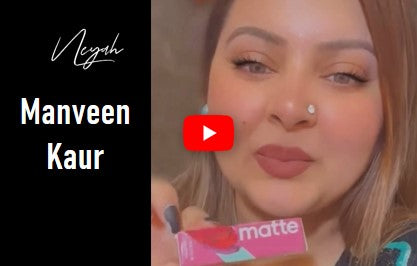 Manveen Kaur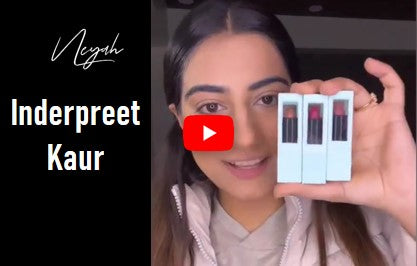 Inderpreet Kaur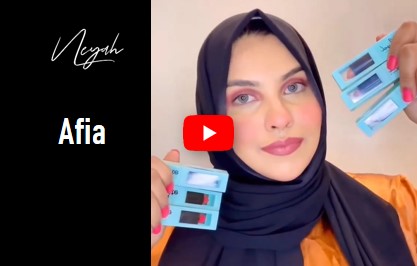 Afia
How To Use ?
Choose your favourite lip colour starting at the centre of your upper lips.
Follow the contours of your lips carefully.
Glide it across your bottom lip for a flawless finish.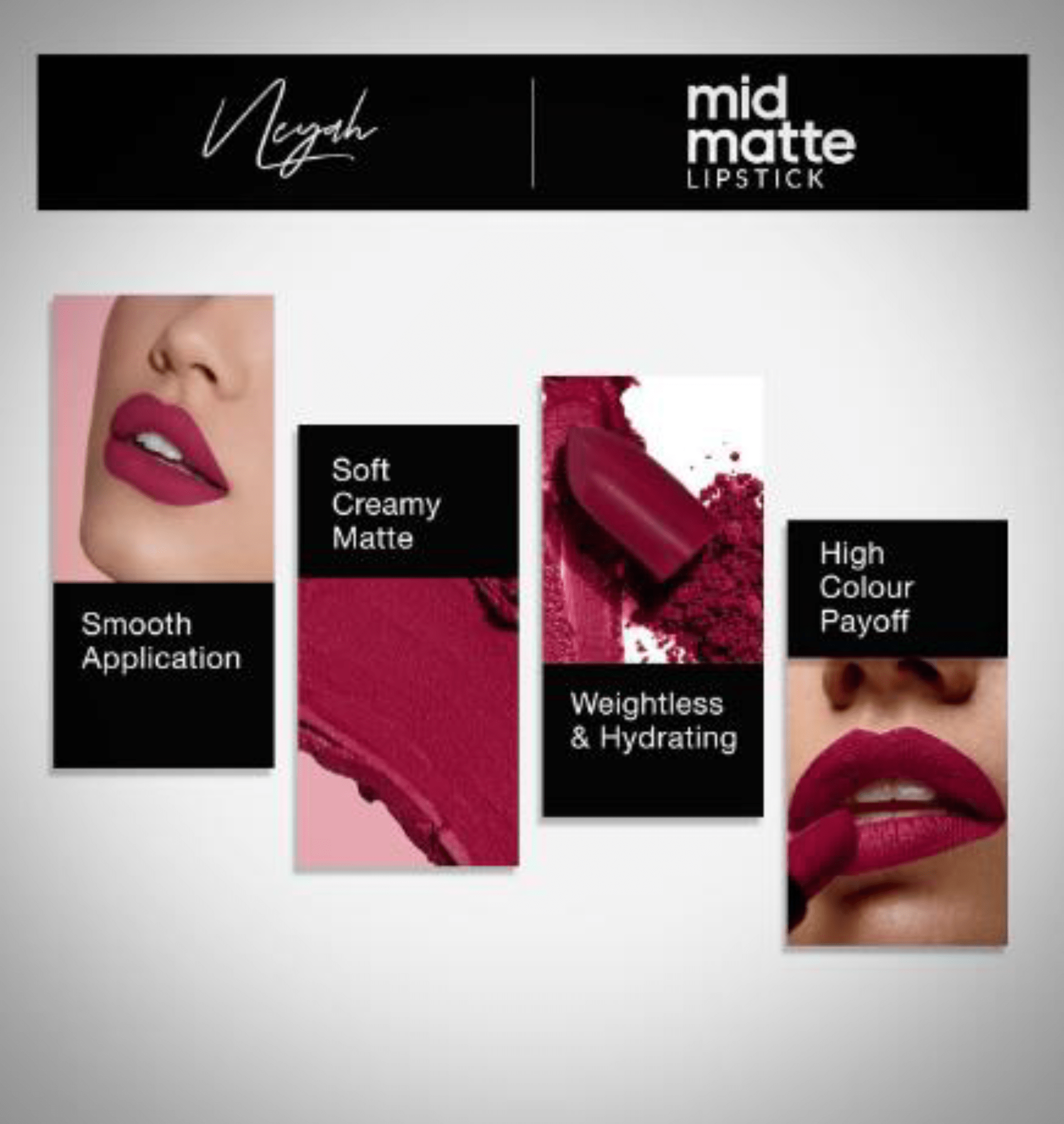 FAQ
What are the benefits of Neyah Mid Matte lipsticks?
Non-drying soft creamy Matte finish formula.
Offers medium to full coverage in a single swipe.
Non greasy with a smooth, creamy, and luxurious texture for perfect application.
Highly pigmented for pure intense colour.
Comfortable wear for your busy long day.
Glides effortlessly and feels weightless.
What are the different types of lipstick finishes?
There are several finishes for lipsticks, including matte, glossy, satin, creamy, and metallic.
Can it be used daily?
Yes you can use this rich matte texture with colours for everyday wear and a highly pigmented finish to cover your lips. This lip
cream is light on the lips but bursting with colour, making it the perfect matte lipstick alternative!

How do I choose the right shade of lipstick for my skin tone?
Generally, cool-toned skin looks best with pink, red, and berry shades. Warm-toned skin looks best with peachy, orange, and
caramel shades. Neutral skin can wear any shade.
What are the ingredients of Neyah's Mid Matte Lipsticks?
Isopropyl Myristate, Castor Oil, Petroleum Jelly, Candelilla Wax, Light Liquid Paraffin, Mica, Bees Wax, Ozokerite Wax,
Polyethylene, Paraffin Wax, Carnauba Wax, Pheny L Trimethicone, Octyl Palmitate, TRL Isostearoyl Polyglycerol, 3 Dimer
Dilinoleate, Capry Lic / Capric Triglyceride, C20 40 Alcohols, Synthetic Wax, Perfume, Butylated Hydroxytoluene, Pearls &
Approved Colours, Tocopheryl Acetate, Propyl Paraben

REVIEWS
Meetali
DELHI, INDIA
★★★★★
Excellent!
The texture is really amazing and gives matte finish.
Ruchi
FARIDABAD, INDIA
★★★★★
Awesome!
The best ever matte lipstick I have ever used. Must buy!
Kalpana
BIHAR, INDIA
★★★★★
Highly recommended!
Have purchased 4 beautiful shades and must say I have got great results.